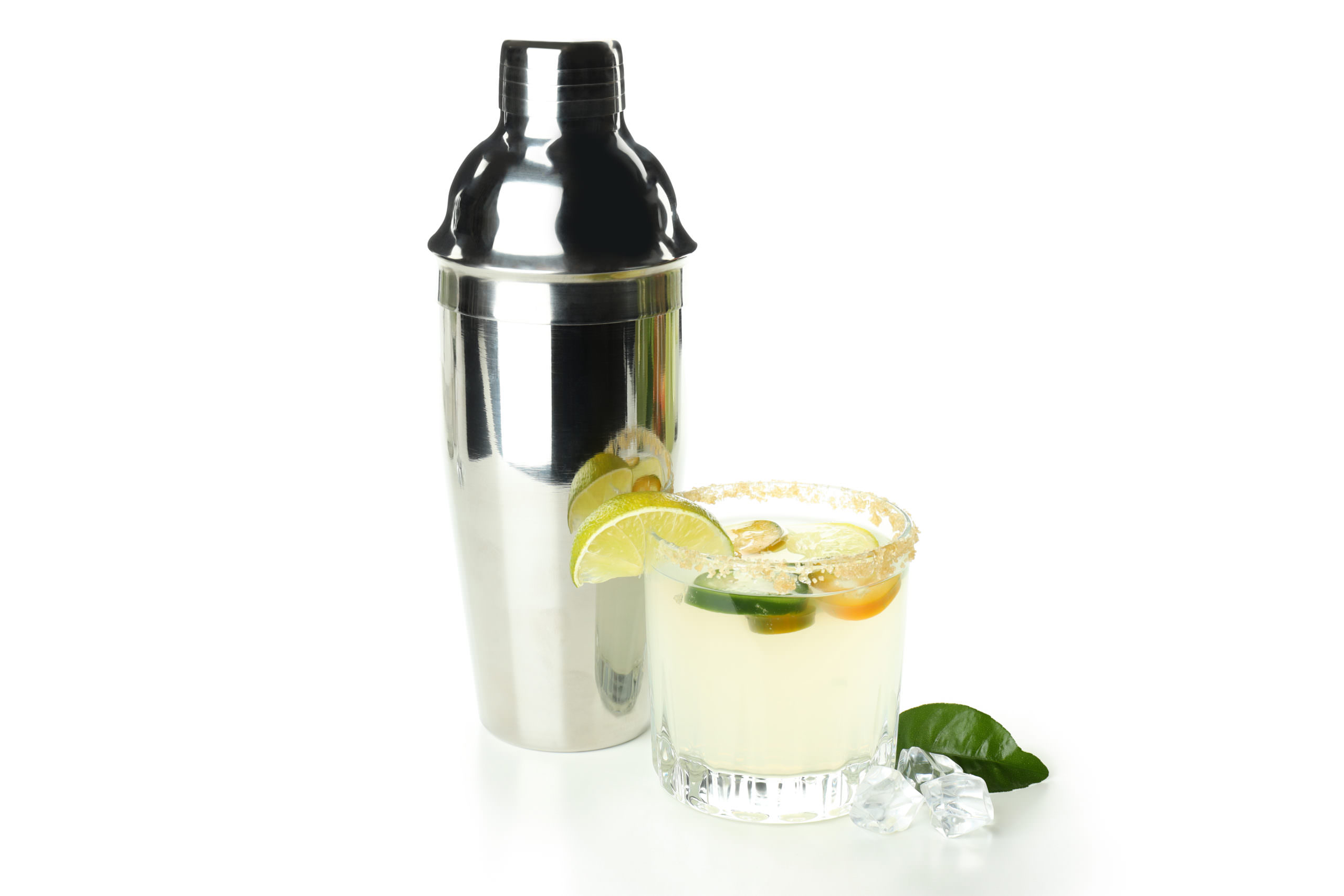 You have a new idea for a drink or a new flavour combination?
We will be happy to advise you together with our specialised partners for raw materials. We advise not only on taste and filling, but also on how the design of your can matches your newly created drink.  
You can contact us via the product generator. Step by step to the
next bestselling product
Design your product
in just a few steps
Put together your desired product combination in just a few minutes. Use the configurator and enter your requirements step by step. If something is unclear or you are unable to find the configurator, please do not hesitate to call or email our sales team. They will be happy to help you and find the right solutions.