When selecting our packaging materials, we pay particular attention to the aspects of quality and sustainability. Our beverage cartons are all FSC-certified. We always adhere to the highest quality standards. Our outer packaging is versatile and offers the following options: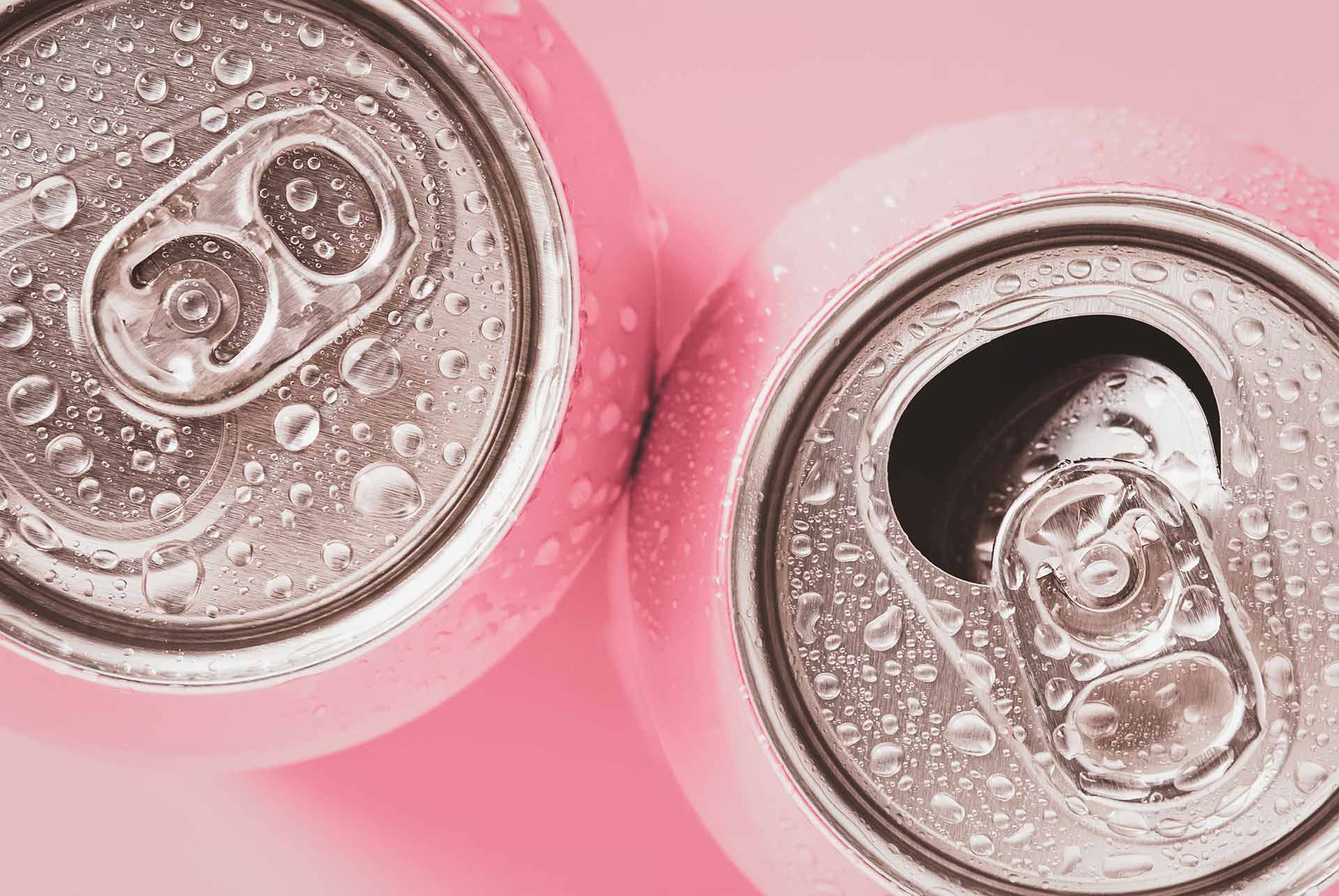 Going for cans is a good decision because, like no other material, metal offers unrivalled versatility, unlimited design and branding possibilities and should be the first choice when it comes to beverage filling.
We offer six-packs in printed or unprinted shrink wrap, with or without handle, on neutral or printed trays.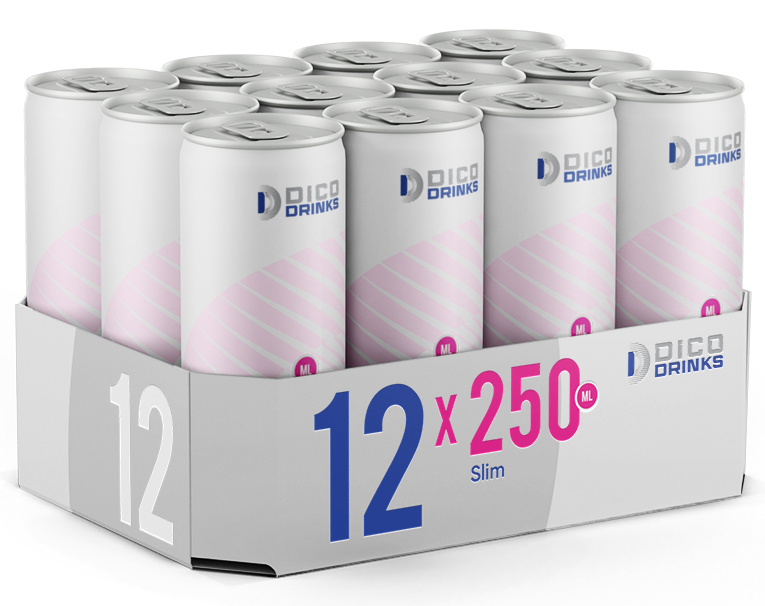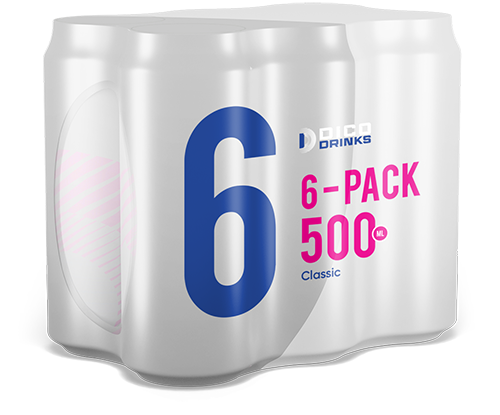 We can meet all your product requirements. We have several samples on display in our "Can Garden" and look forward to exploring the possibilities over a drink. There is always a solution!
Pallets come in many different sizes. Our experts know exactly which pallet you need for your product and will be happy to help you decide.