To provide our customers with an even more comprehensive service for filling their drinks and subsequent logistics in future, the next 13 months will see another:
Office space and social areas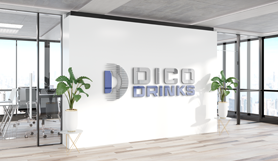 We are not only able to transform existing recipes into interesting alternatives, but can also provide you with new developments in the beverage industry. We follow global developments closely and are able to quickly adapt with our raw materials partners.
Qualities of the
beverage can
Aluminium is hygienic, non-toxic and corrosion-resistant, it provides complete protection from light, oxygen, ultraviolet rays and anything else that might alter the taste intended by the manufacturer.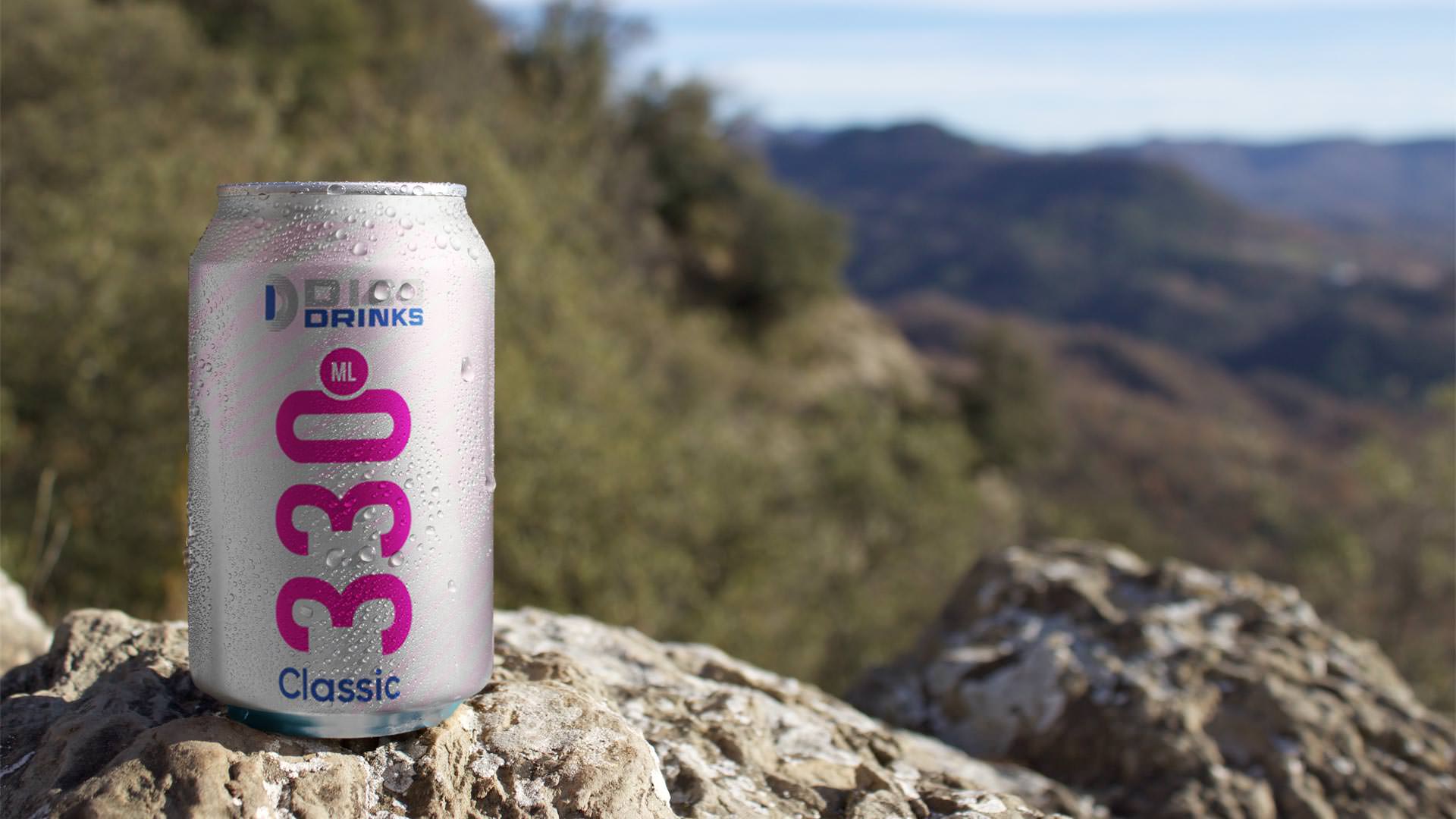 The history of
the drink can
Everyone knows and loves drink cans. Everyone has enjoyed a beverage from a drink can. Maybe you've even collected drink cans, but how long have drink cans been around for?