Reaching for cans is a good decision. Because, unlike any other material, metal offers unrivalled versatility,
unlimited design and branding possibilities and should be the first choice when it comes to beverage filling.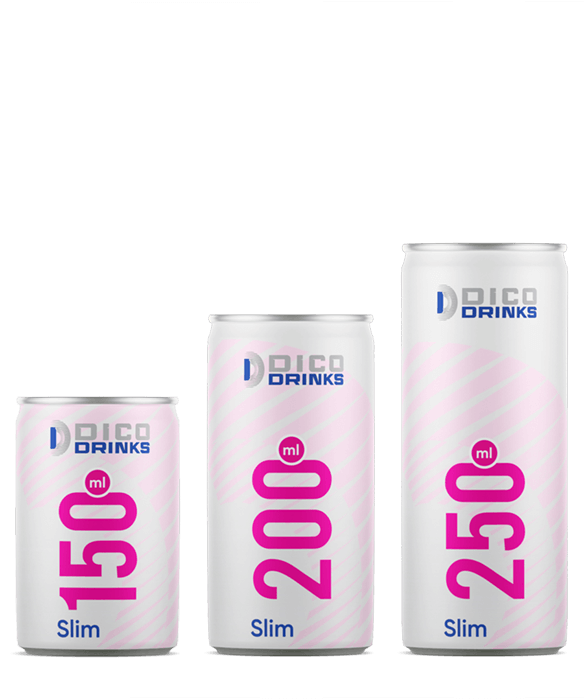 Sometimes it has to be special. Slim cans are always eye-catching and eye-catching and sure to create a WOW effect with the consumer.
Maybe slim cans are just what you are looking for to give your product that certain something.
Everyone has probably held a sleek can in their hand at some point.
From water to energy drinks to mixed alcoholic beverages, the sleek can in a sleek format, especially the 330 ml version, is very popular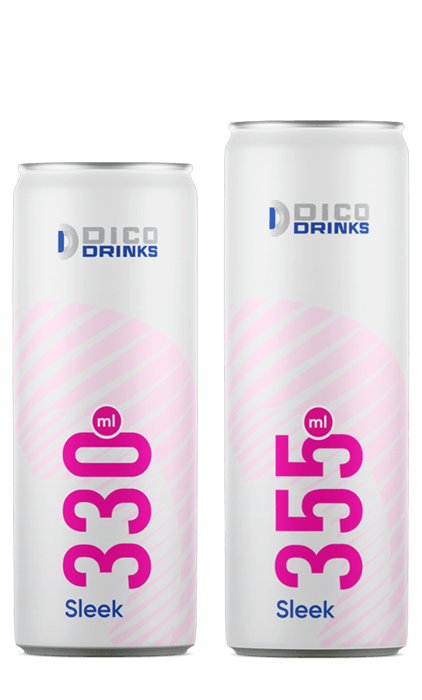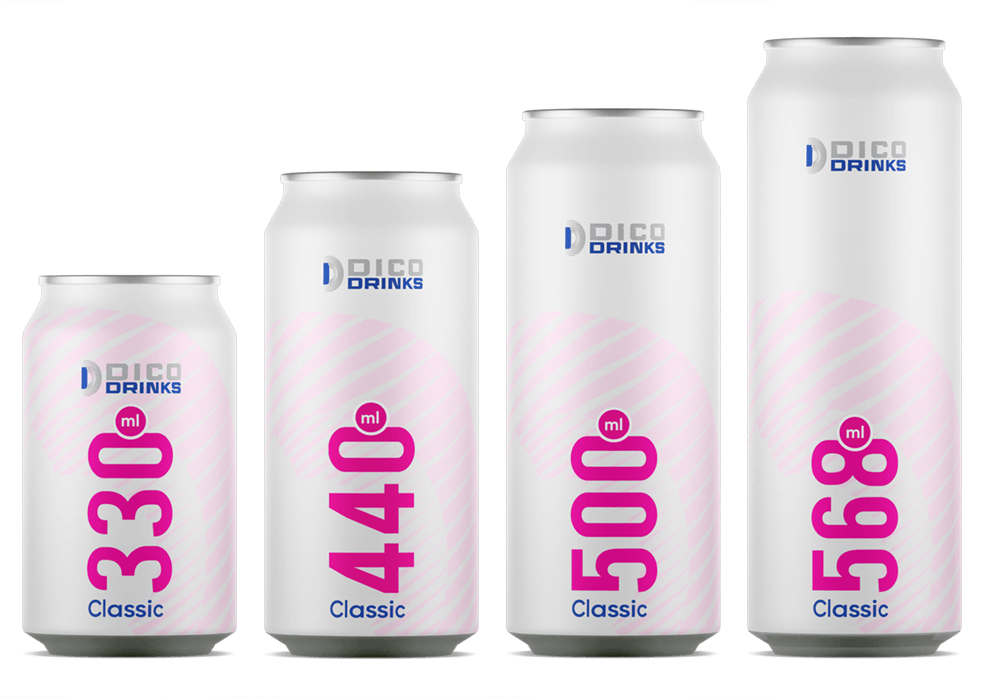 The classic on the shop shelf. Whether as lemonade in the 330 ml version or as a beer and beer-mixed drink in the 500 ml and 568 ml versions.
The classic can is what it promises, a classic beverage can.