We support you
every step of the way
Your partner – from day one.
From design to packaging and from shipping to transport, our staff will take care of you and give you advice on what makes the perfect product. Our product range is very diverse, from soft drinks to beers and from energy drinks to alcoholic mixed drinks.
Well packaged.
When selecting our packaging materials, we pay particular attention to the aspects of quality and sustainability. Our beverage cartons are all FSC-certified. We always adhere to the highest quality standards.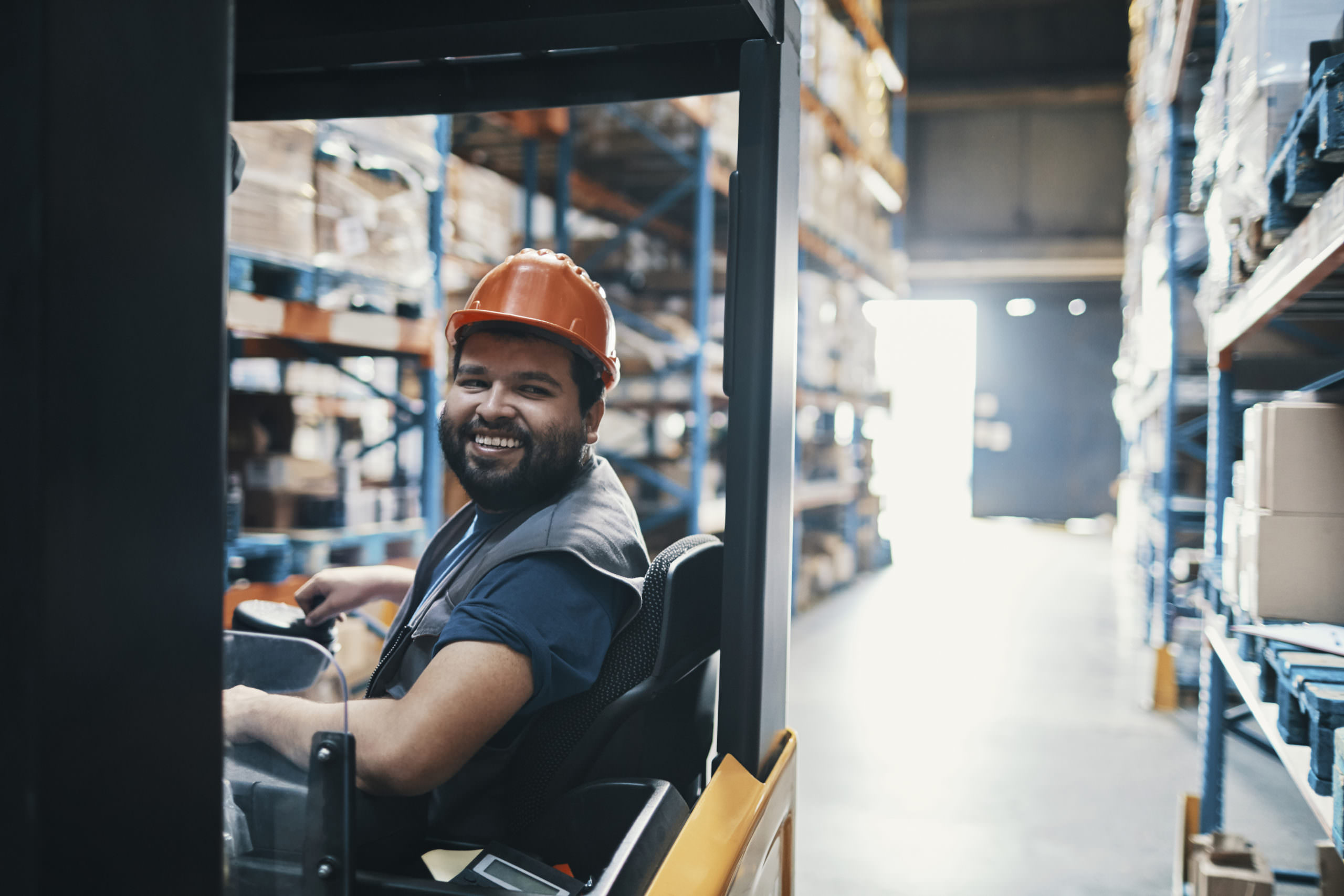 We make what
tastes good!
In our competence centre, we are constantly researching new flavour variations, further developing existing recipes and, together with partners and colleagues, laying the foundations for a common future.