Welcome to the
knowledge center
We can not only transform existing recipes into more interesting alternatives but also realise new developments in the beverage industry for you.
We work with the best partners who are happy to share their knowledge with us. Shared tasting and experience are important before your new product hits the shelves. We follow global developments closely and are able to switch gears quickly with our raw material partners.
We strive to make your recipe as efficient as possible.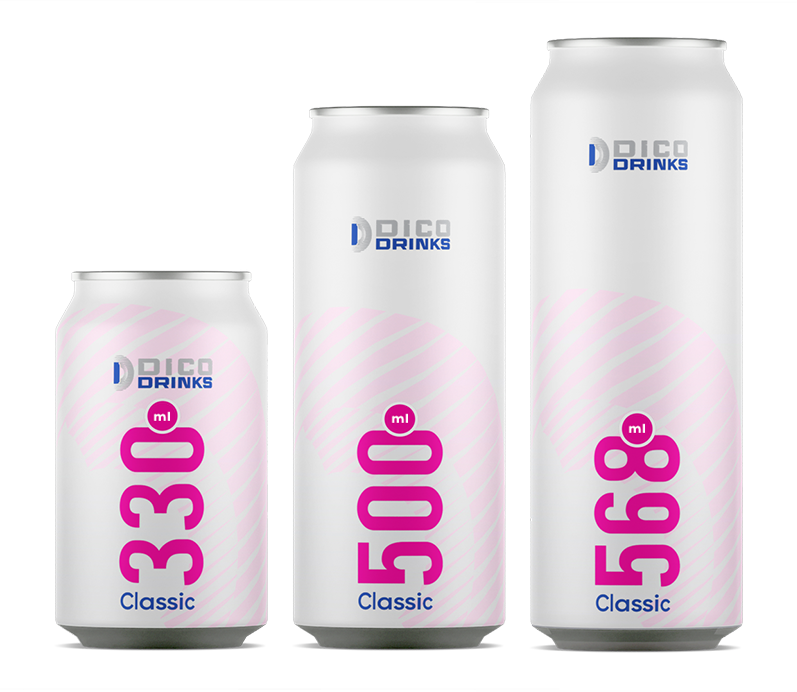 Step by step to the
next bestselling product
Design your product
in just a few steps
Put together your desired product combination in just a few minutes. Use the configurator and enter your requirements step by step. If something is unclear or you are unable to find the configurator, please do not hesitate to call or email our sales team. They will be happy to help you and find the right solutions.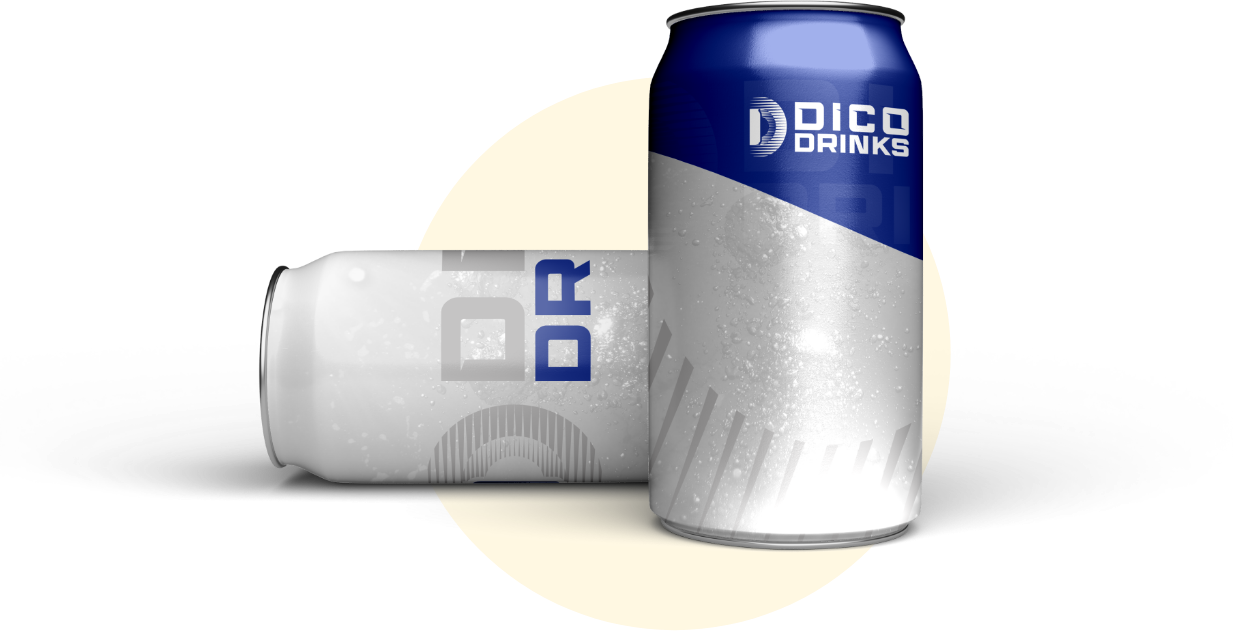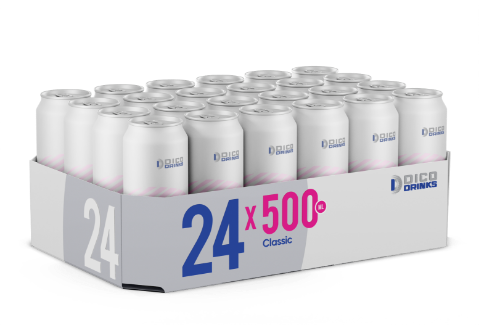 Everything that tastes good.
Do you have a flavour idea, or would you like to be inspired to create a water or an alcoholic mixed drink? Then you will find a short overview in our category "Variety of flavours".