With us, everything
revolves around
beverage filling in cans!
Know-how for your
beverage filling in cans
At DICO Drinks, we see ourselves as an independent, competent and innovative partner when it comes to consultations, development and filling your drinks in cans. We are based in Hückelhoven in North Rhine-Westphalia with good transport connections to the Rhine-Ruhr metropolitan region and the major ports of Rotterdam, Antwerp and the local inland port of Venlo in the Netherlands.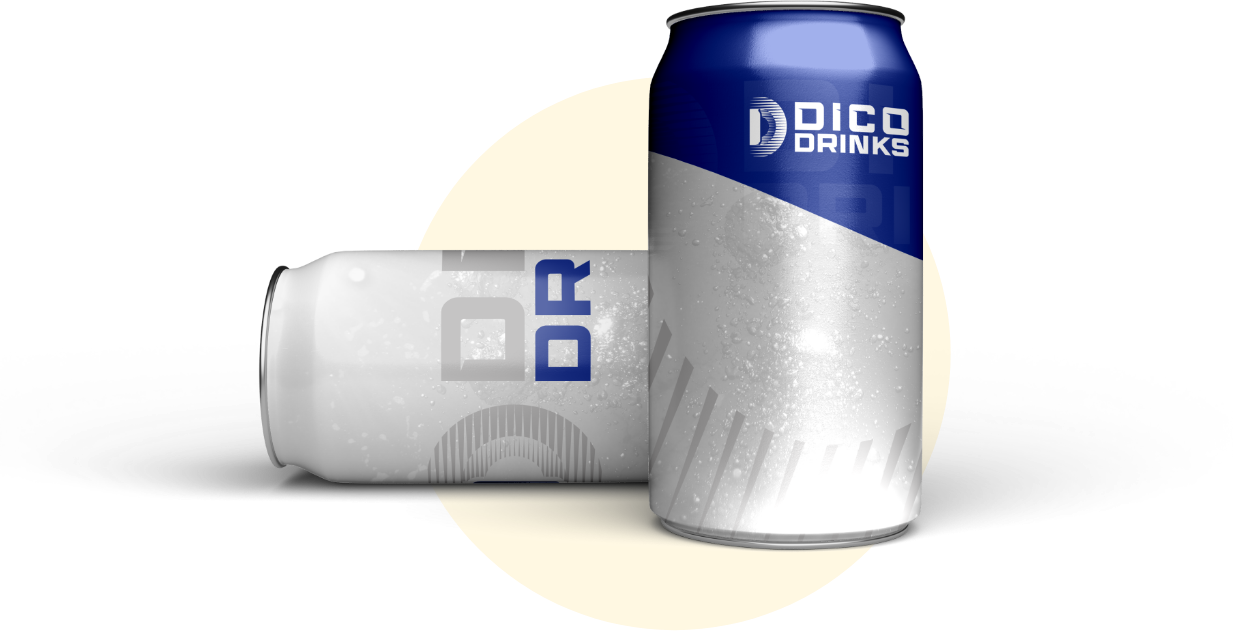 We fill your product,
every day – with great passion.
This is something we are proud of!
Co-Packing
Your product is in good hands. We develop your product idea into a finished beverage can – thanks to our experts at every stage of the process. We provide a full range of development, consulting and production services.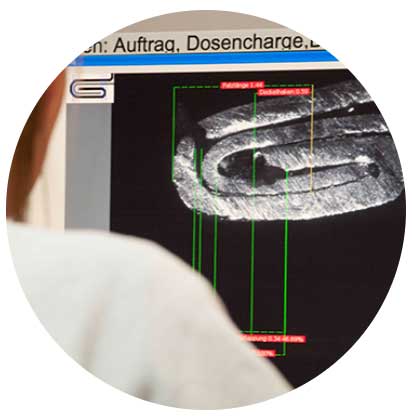 Quality
Whether soft drinks, energy drinks, wine, beer or mixed drinks, all products are subject to strict quality controls. In our company laboratory, we constantly analyse the quality and the manufacturing process of the filled products.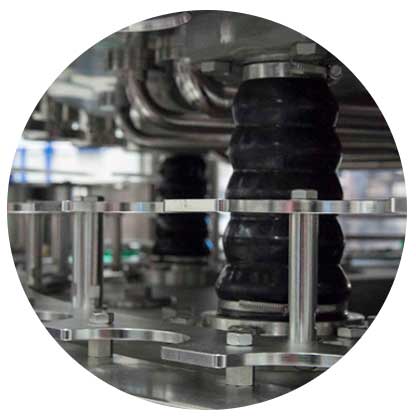 Production
Our production facility uses state-of-the-art filling systems. We offer all standard can formats und various packaging solutions, around the clock and seven days a week.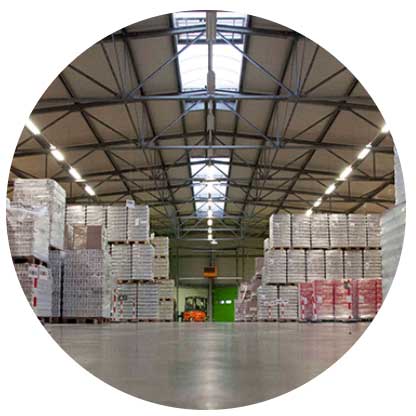 Logistics
If required, we organise the entire supply chain for you with all necessary documents – from truck loading to ship transport. Our location has excellent transport connections to the international ports of Rotterdam and Antwerp.
Step by step to
the next bestselling product
Design your product
in just a few steps
Put together your desired product combination in just a few minutes. Use the configurator and enter your requirements step by step. If something is unclear or you are unable to find the configurator, please do not hesitate to call or email our sales team. They will be happy to help you and find the right solutions.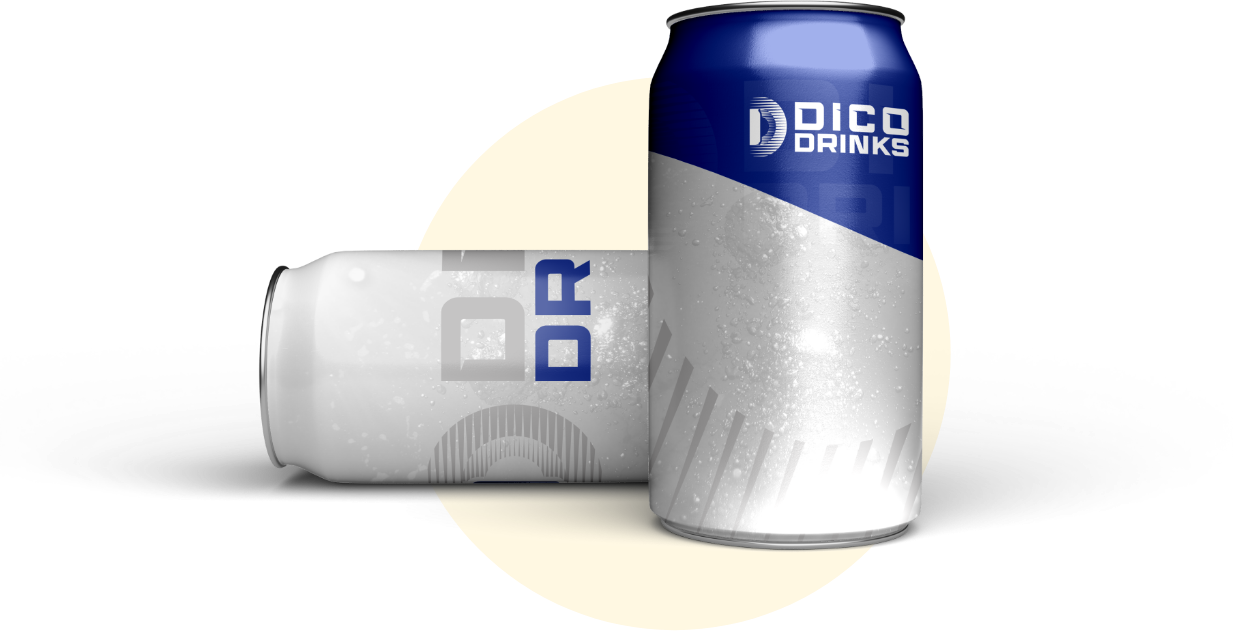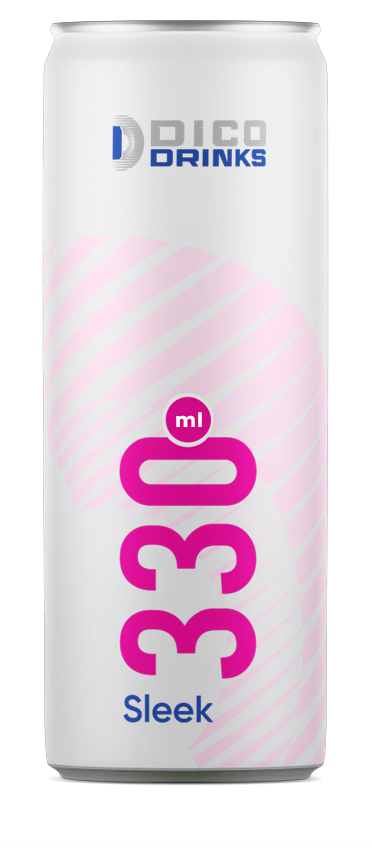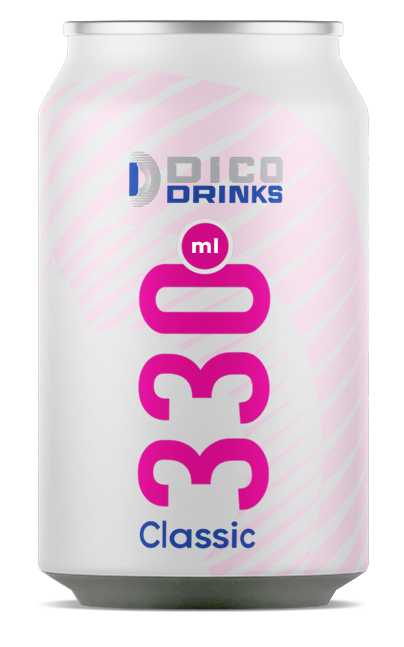 And that's why we've paid a great deal of attention to this subject.
We have vacancies
in our team
Due to our long-standing experience and passion for filling beverage cans, we want to become Europe's centre of expertise in the industry. We've laid the foundations for this path by investing in state-of-the-art process and systems technology as well as a new production and warehouse facility.
Martin Gockel
Shareholder and Managing Director
To provide our customers with an even more comprehensive service for filling their drinks and subsequent logistics in future, the next 13 months will see another:
Office space and social areas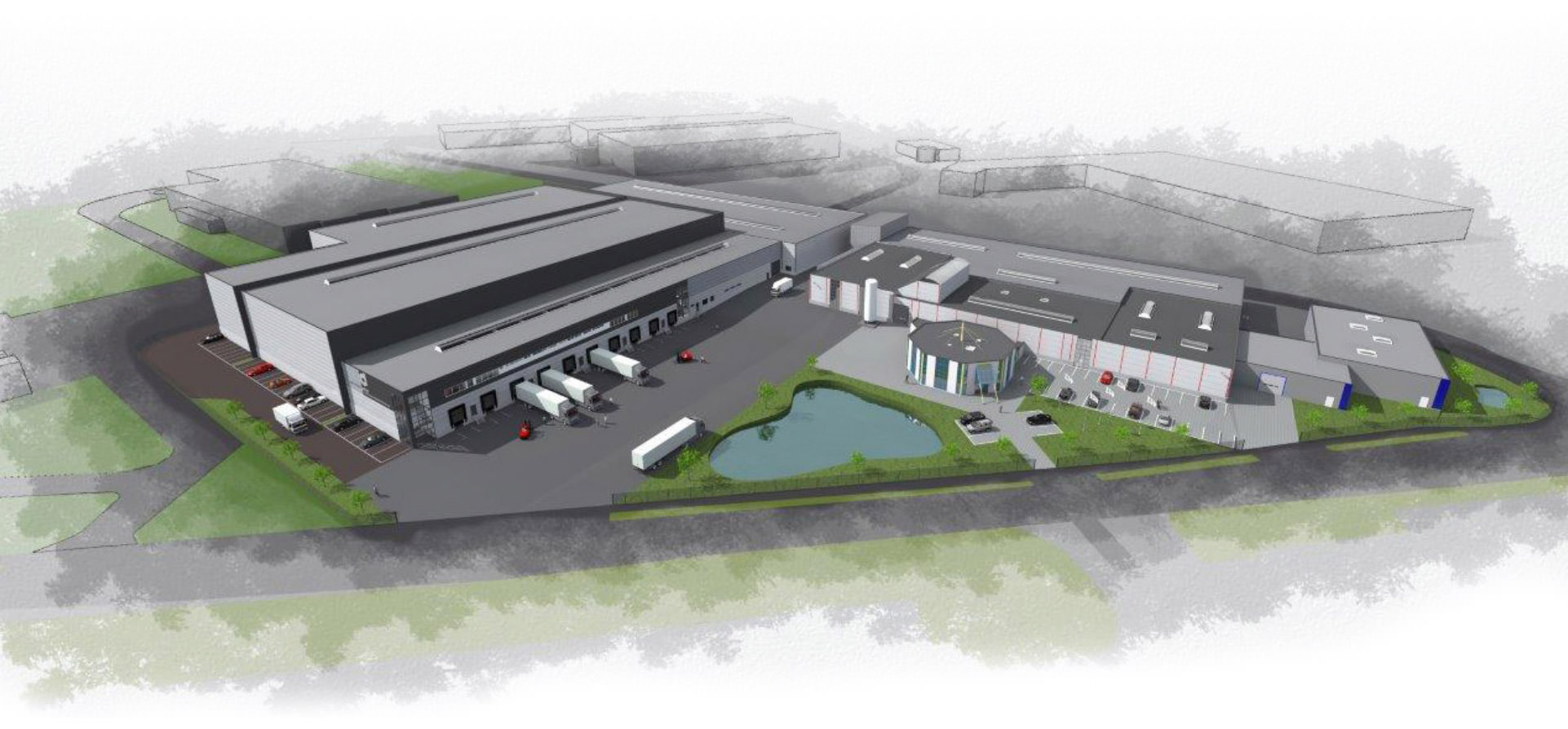 Looking for a beverage filling
partner for your drinks?
Then you've come to the right place, because we are the beverage filling experts.
We would be happy to advise you.