We have all
the possibilities
In our warehouses, you can take advantage of our value-added services, such as sorting, repacking and labelling. We carry out everything precisely and efficiently for you. Our transport services include both central warehouse delivery and general cargo delivery in route.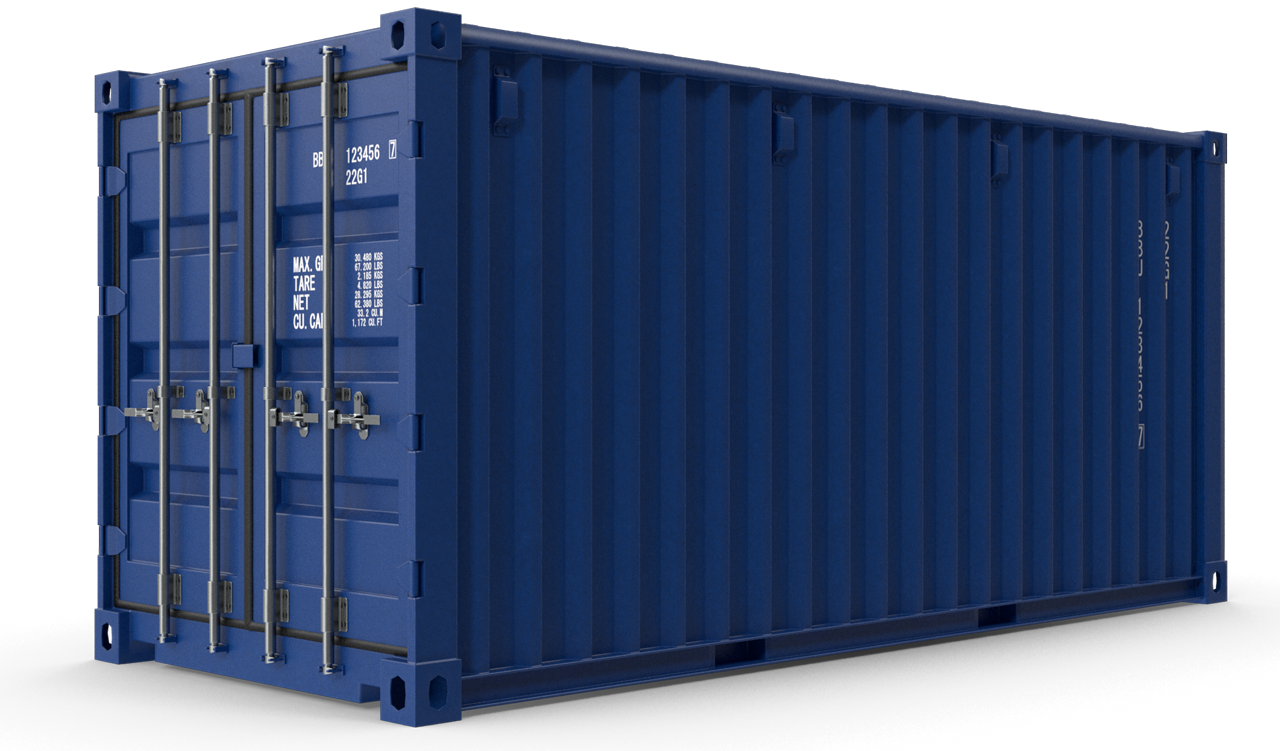 We load containers for our export partners in 20 ft. and 40 ft. containers, carry out terminal deliveries to the container ports and provide the necessary documents.
We take care of all the paperwork and necessary documents. Our specialised team has the necessary knowledge to help you with every decision.
If you wish, our transport team can take care of all customs clearance for your products manufactured by us. Strategic location
of our site
Our production site in Hückelhoven is centrally located in the Ruhr area and the Benelux countries. But we are interested in producing for you within a radius of 600 km by truck. As you can see below, the major seaports are easily accessible from our location in Huckelhoven.
Antwerp (B)
Antwerp world port
No other seaport is as deep in Europe as Antwerp, with one of the fastest and cheapest connections. The location is also an ecologically sound choice. 240 thousand tonnes of sea freight traffic in Antwerp.

Rotterdam (NL)
The Port of Rotterdam is the largest port and industrial complex in Europe with a total throughput of 470 million tonnes in 2021. It consists of a number of different docks and industrial areas.
There are regular connections with over 1,000 ports worldwide and excellent intermodal connections with destinations within Europe for the transport of containers. And you'll find a wide range of competitive service providers and state-of-the-art terminals in the Rotterdam port area.
Venlo (NL)
Transport by water is an attractive alternative to road transport. Container transport from Rotterdam to South Limburg by barge, for example, is often much cheaper. Moreover, there are no traffic jams on the waterways, so arrival times are reliable. Moreover, transport by water is very interesting because of the increasing shortage of drivers and high fuel prices. And CO2 emissions are reduced by 25 to 50%. Whether you want to transport containers, pallets or bulk goods, it's all possible with inland navigation. Even if you only have one container, it is worth transporting it by inland waterway.
Hamburg
The Port of Hamburg is Germany's largest universal port. Seaborne cargo turnover reached 128.7 million tonnes. Container throughput reached 8.7 million TEU (20-foot standard containers).
Bremerhaven
As one of the largest container hubs in north-western Europe, the terminal now offers a total of 14 berths for large container ships. With a length of up to 400 metres and a width of up to 60 metres, they can now take around 20,000 standard containers (TEU) on board.
With a quay length of currently 4,930 metres and a total operating area of 2,900 hectares, it is one of the largest closed container terminal facilities at least in Europe. Here, the more than 40 container gantry cranes can each lift up to 40 boxes on or off board per hour. In 2021, the site handled more than 5.2 million TEU.
Bonn
The port and terminal are located directly on the open river. By means of IT-supported container gantry cranes and multifunctional cranes as well as IT-linked slot management, fast transshipment is possible. More than 50 arrivals and departures per week to and from the overseas ports of Rotterdam, Antwerp and Amsterdam create an above-average departure density – in combination with low transit times, more than 85 % of all containers are transported in combined transport.