We develop the best
solution for your product
Your product in the best hands. We develop your product idea into a finished beverage can – exactly to your requirements and with experts at every stage of the process. We offer a comprehensive development, consulting and manufacturing service. Arrange a consultation and discover our service portfolio.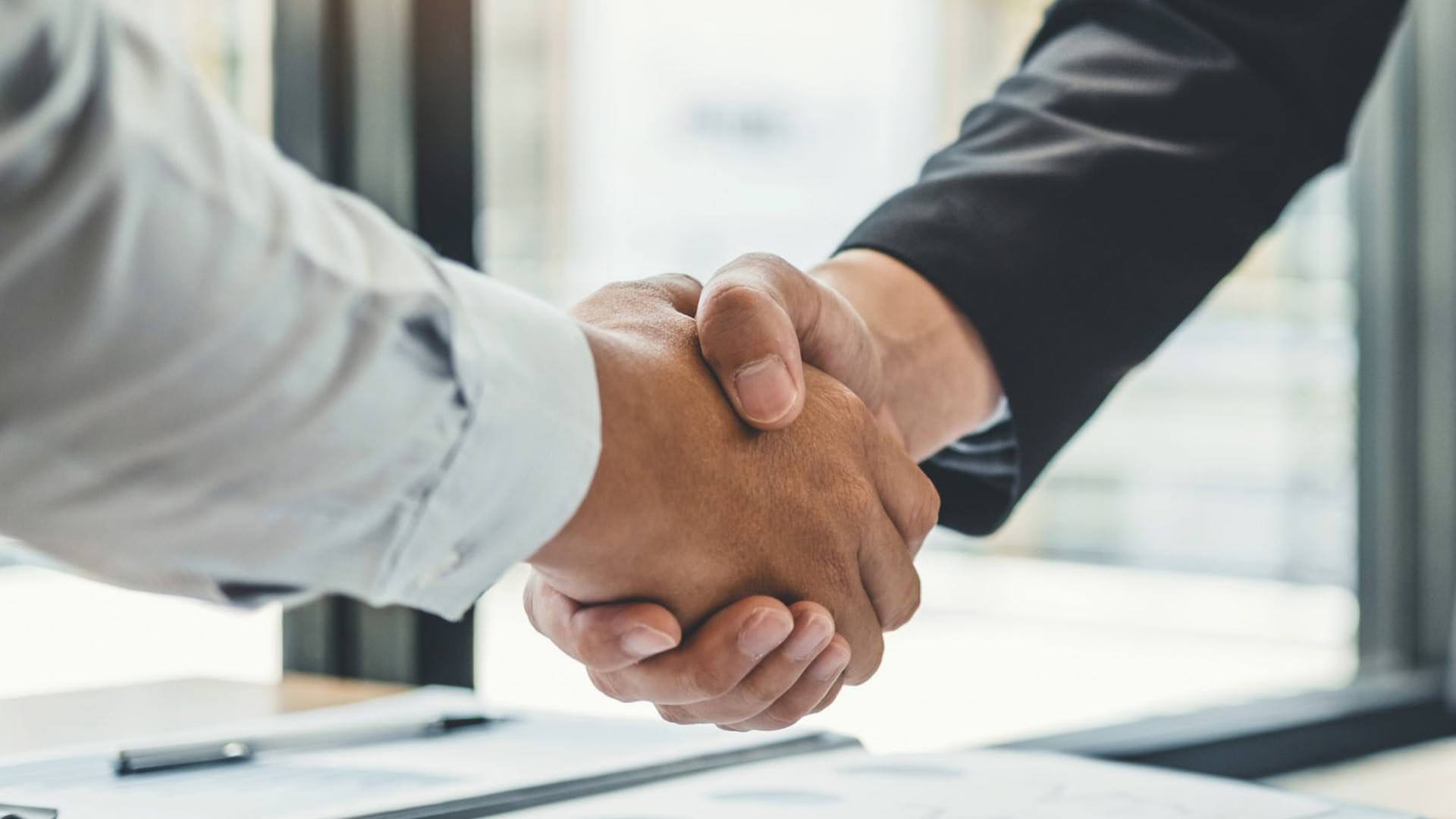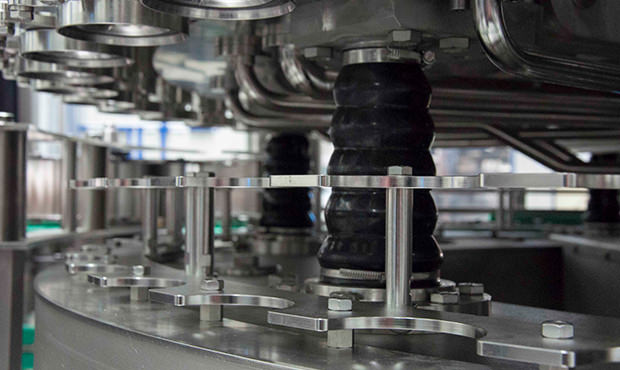 Our production facility uses state-of-the-art filling systems. We offer all standard can formats and various packaging solutions – around the clock and seven days a week. The factory that never sleeps!
Quality is what makes a difference to the consumer. That's why we are constantly working to improve the quality level now and in the future. We are always guided by the highest national and international standards in our daily business.
The quality of your product is very important to us.
Whether soft drinks, energy drinks, wine, beer or mixed drinks – all products are subject to strict quality controls. In our company laboratory, we constantly analyse the quality and manufacturing process of the filled products.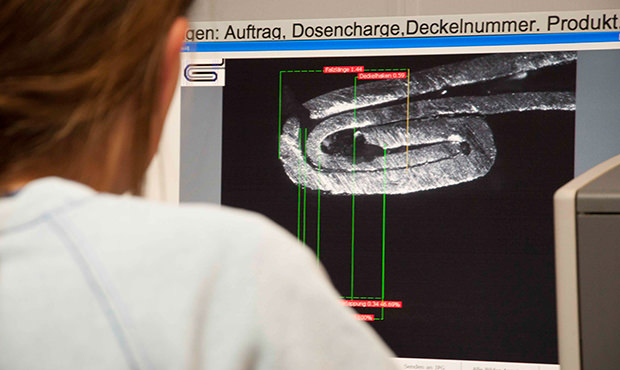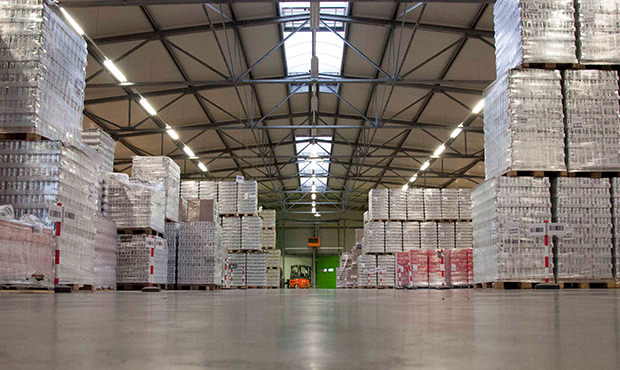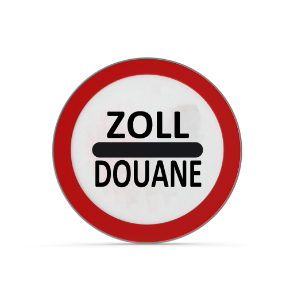 If required, we organise the entire supply chain for you with all necessary documents – from truck loading to ship transport. Our location has excellent transport connections to the international ports of Rotterdam and Antwerp.